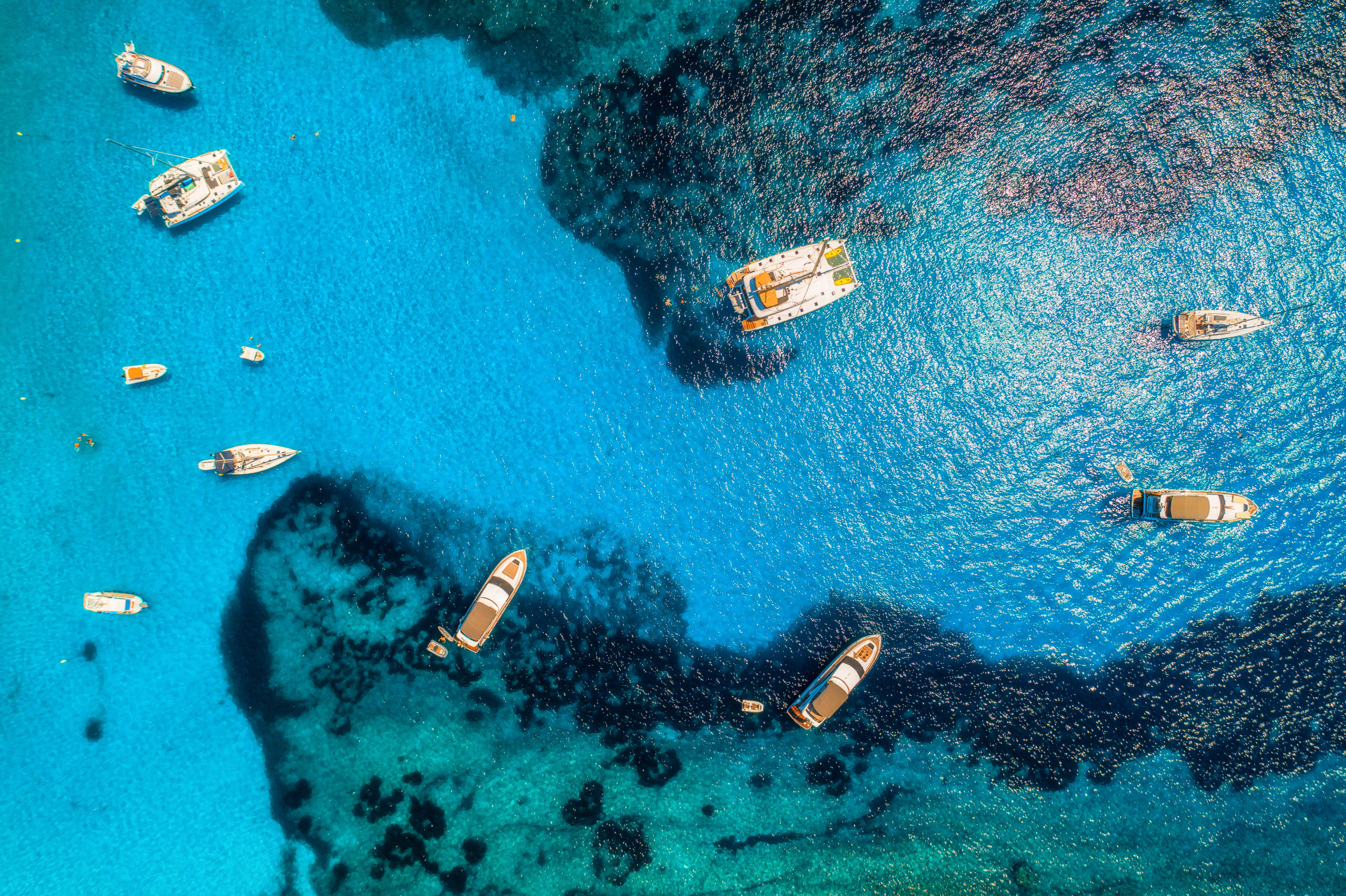 The boneheads in state government seem to think that we should pay state taxes just like regular people do. But what they don't get is that we've built a lifestyle for ourselves that can't just be taken away because of some "law". The rules have never applied to us before, why should they now?
Many of us are upgrading our yachts for summer, is now really the time for us to start paying taxes on our Wall Street profits after all these years? We say NO. If you agree, join the Save Our Yachts Campaign supporting Washington Initiative 1929!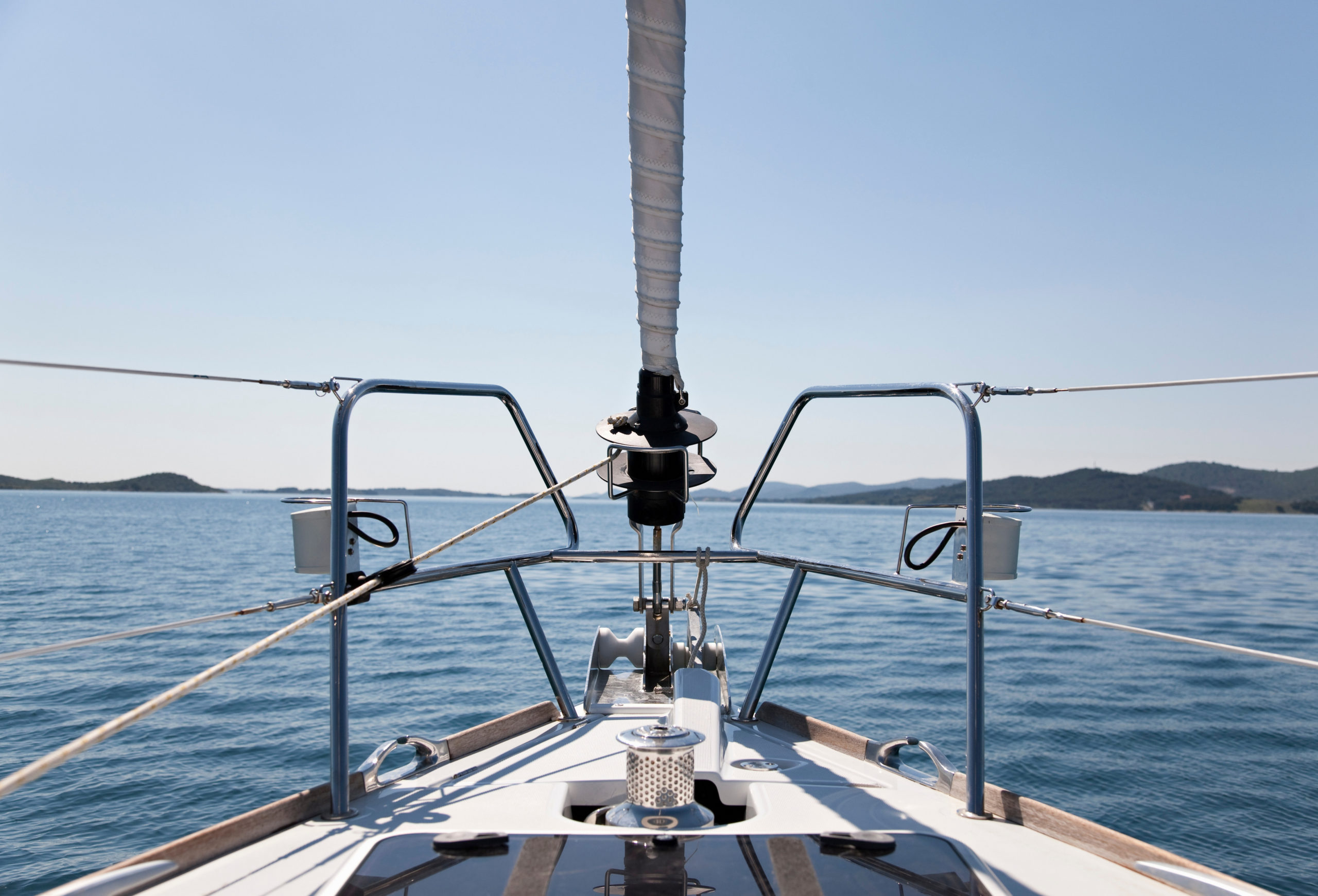 WHY WE SHOULDN'T HAVE TO PAY TAXES ON WALL STREET PROFITS
Our money works hard making money off itself in the stock market. We need that money to buy new yachts and vacation homes so we can be far away from our communities that are always nagging about funding things like public schools.
We pay good money to avoid paying taxes. Washington's tax code is upside-down, and that's great for those of us on top! We've spent decades bankrolling election campaigns and paying corporate lobbyists to pass laws that help us avoid taxes.  America's greatest President, Donald Trump, said that makes us smart, and he would know!
Are you part of the elite 0.2% of Washingtonians who would pay this tax? Will you have to put your super yacht upgrade on hold, or put off buying another beachfront villa?  Will you have to pull some funds out of a secret bank account you stashed in the Cayman Islands?